Te
chnology

Consulting + Special Projects

Our technology expense management services save our clients an average of 22% of their technology budget.  Find out how much we'll save you.
What Kind of Projects Can TruNorth Own?
Clear visibility into your technology environment through the lens of our solution enables our team to take your new business capabilities to the next level in several scenarios.
Project Management
Our clients rely on us to manage their service portfolios as they grow and develop over time. Let us  manage your technology projects with proven methods in cross-functional team management and lessons learned from years of experience within provider constraints.
Financial Planning
Our clients predict how future technology costs will change current operations with our advanced and meaningful reporting, on demand. Work with our team to mine the data you need to make the best business decisions possible.
RFP management
Our clients trust us with managing third party provider risk based on our successful track record in fair negotiations, flexible agreements, and lightweight and compliant governance. Let us catalog your contracts, arm you with data-driven benchmarks, and execute on your decisions to eliminate waste and maximize investments.
Facility Move Management
Our clients are accustomed to the ease of use in our solution to submit requests for moving services from address to address, transforming physical services to a logical network, or adding new services to solve existing problems. Let us be your single point of contact to execute on design and deployment, and help you with the change management necessary for a successful migration.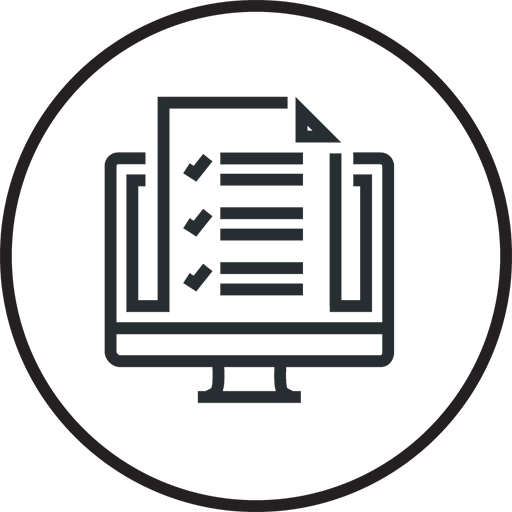 Digital Transformation
Our clients rest easy knowing we are vigilant about underutilized or obsolete services, and they benefit from how we leverage those services for advanced technology in a cost neutral way.  Let our team support your IT and Finance organizations to achieve the sweet spot:  future-state value at current-state costs.
We've got the tools, expertise and focus you can count on.  Either hourly or fixed fee project based you'll be thrilled with the support and outcome.
Results
We Deliver Sanity & Savings