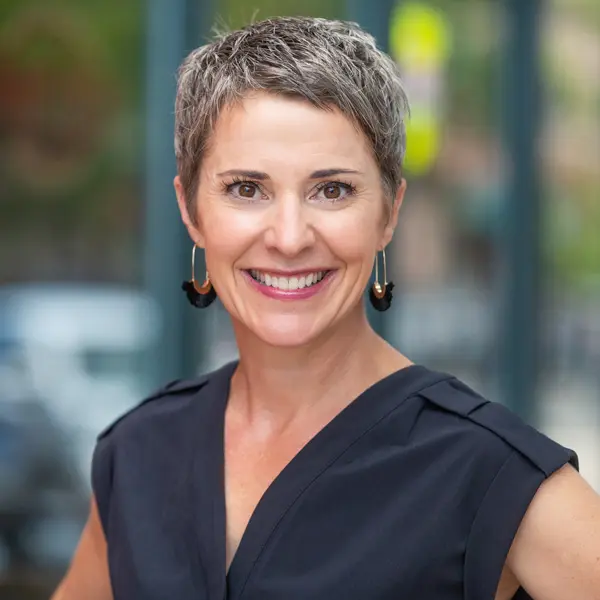 Emily Lindner
Owner & CEO
June Mustari
Director of Operations
Rick Lindner
Chief Strategist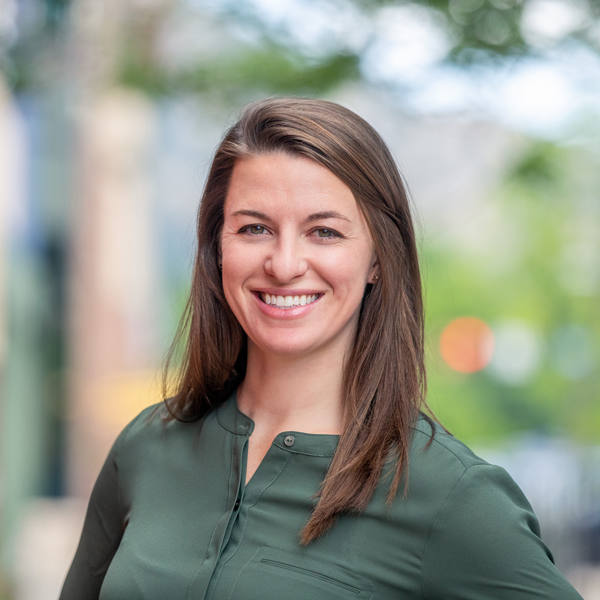 Erica Hannan
TEM Program Manager
Olesya Shchukina
Senior TEM Analyst
Giuliana Wolfe
Solutions Architect
Sally Weng
Lead TEM Analyst
Ali Marth
Project Coordinator
Our founding belief is businesses deserve a better technology experience.
We disrupt the technology expense management (TEM) space with our unique approach to feedback loops and by anticipating changes in the industries we serve, learning from our clients as much as you learn from us, and having fun while doing it. Our team has a clear vision and tangible goals for helping companies with both operational and digital transformation. We set a positive example for our competitors and for the leaders and employees of the companies we serve. You will see very quickly we are visibly committed to your company's transformation goals. We all have extensive industry experience and deep understanding of technology costs. Each of us is authentic in our communications and intentions. Basically, we're nerds for TEM.
The TruNorth Ten: Our Core Values
We work hard to develop relationships that increase our clients' quality of life.
Trust is everything, and we have an opportunity to earn it on the daily.
We do what we say we're going to do.
We always say please and thank you.
We deliver outstanding products and unparalleled service which, together, deliver an exceptional level of value to our clients.
We are committed to weaving laughter and enjoyment into our work day.
"Radical candor" is a sign of respect.
When our clients win, we win; and vice versa.
We're here to learn and embrace change.
TruNorth Quick facts:
Founded in 2005
Certified Women Owned Business
80+ years industry experience
Results-driven: 22% average savings for our clients
Our passion for helping clients comes directly from our experience working on the inside. And by "the inside," we mean:
Te

chnology

industry — specifically AT&T, CenturyLink and Verizon, with which we have more than twenty years of awarded excellence. While working for these te

chnology

behemoths, we witnessed first-hand how carriers and vendors operate: from their services and pricing structures, to customer strategies, to multi-system processes
Previous experience at TEM firms — specifically Tangoe, MDSL and VMOX
Member of ETMA, seeking to elevate the industry and develop standards and best practices
We have a leg up when it comes to saving you time and money; and we want you to take advantage of it because you deserve better.
Through our people, process and tools, we treat a client's business as our own with transparency and honesty from the very start.